Department of Otorhinolaryngology and Head and Neck Surgery, 1st Faculty of Medicine, Charles University in Prague and Motol University Hospital
At the clinic are performed all surgical procedures in the field of Otolaryngology and Head and Neck Surgery. Part of each surgical clinic programs are unique, super-powers - in particular this relates oncological operations with an extensive reconstruction, including surgery of the skull base tumor surgery statoakustického nerve and cochlear implantation and stem auditory brainstem to complete bilateral deafness and other operations.
More information can be found on our website .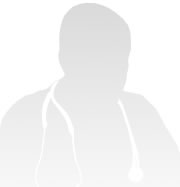 Head
prof. MD. Jan Plzák Ph.D.
senior consultant
MD. Jan Kluh
Contact
Secretariat
224434301