Department of Hospital Hygiene and Epidemiology, Motol University Hospital
The principal goal of our Department of Hospital Hygiene and Epidemiology UH Motol is the protection of public health, safety of patients and protection of personnel health in hospital.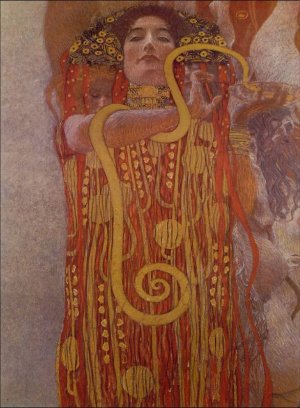 Team of our department is engaged in hygienic and epidemiology issue. We deal with it in specific conditions of health facility at all levels of prevention, common hygienic supervision, epidemiology research and counselling service within each branch. We particularly strive to:
reduce the risk of infection origin and spread of infection, to create local surveillance on hospital infections and
meet the hygienic and epidemiological standards of medical facility in accordance with specific requests of each department and to create healthy working conditions and pleasant working conditions for personnel (monitoring of water quality, production and distribution of hospital meals, microbiologically clean air in wards with epidemiology risk, procedure of cleaning and sanitation and inspection of sterilizing and disinfectant procedures, hygienic prevention of laundering, transport and storage of hospital laundry and wash-house system.
We Co-operate with Specialized Institutions
The Department co-operates with particular supervisory body of public health protection and other state organizations dealing with protection of public health (the Ministry of Health of the Czech Republic, Environmental Health Officer, Environmental Health centre of Prague, branch for Prague 5, SZÚ.
We Educate not Only Our Colleagues
The continuous education of employees of Motol UH forms an integral part of the department operation. Specialized courses concerning current epidemiology and hygienic issue are organized for medical and also non medical professions. Great emphasis is put on education of personnel and the public within the branch of hygiene and other precautions against epidemic.